Energize Evansville
One of Mayor Winnecke's Initiatives: Free Events to Get People Moving!
CLICK HERE to visit the Parks & Recreation Department webpage for THIS MONTH'S ENERGIZE EVANSVILLE FITNESS EVENT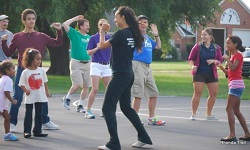 Mayor Lloyd Winnecke began combatting one of Evansville's biggest issues, obesity, before he was sworn in as Mayor in January 2012. In May 2011, a Gallup poll had named Evansville one of the nation's "fattest cities."
One of his most important initiatives is Energize Evansville - the idea to organize healthy activities around the city and help residents live more active lives. They meet on the 3rd Saturday of every month.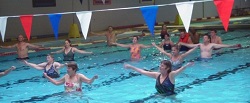 Mayor Winnecke has enlisted the help of more than 50 local fitness experts, nutritionists, and other health consciences minds to help achieve the goals of Energize Evansville.
Most of the Energize Evansville events are held in city parks. Energize Evansville is coordinated by the Parks Department and the events are at different locations every month.
MORE INFORMATION
See photos on the Energize Evansville Facebook page!
Call the Parks Department at (812) 435-6162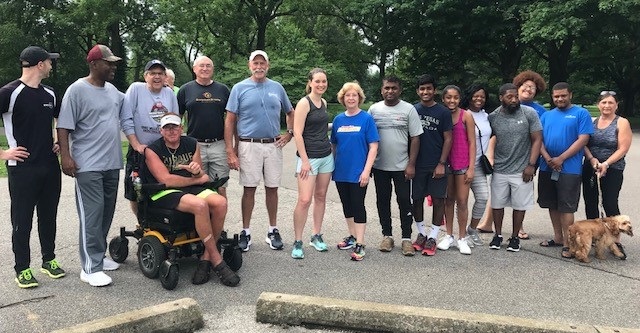 Mayor Winnecke with May 2018 Energize Evansville participants at State Hospital grounds with WEOA Radio and Darrin Lander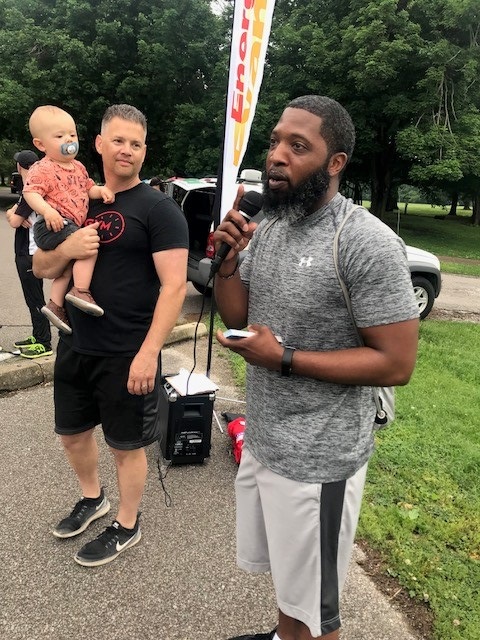 Darrin Lander with WEDO Radio and Tony Maslan with PushUps4Charity greet participants during May 2018 Energize Evansville at the State Hospital grounds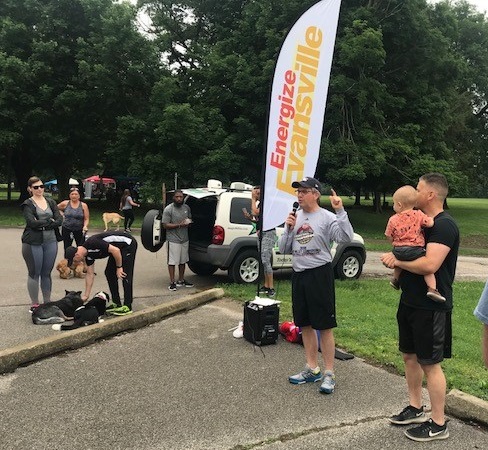 Mayor Winnecke greets participants during May 2018 Energize Evansville at State Hospital grounds with WEOA Radio and PushUps4Charity